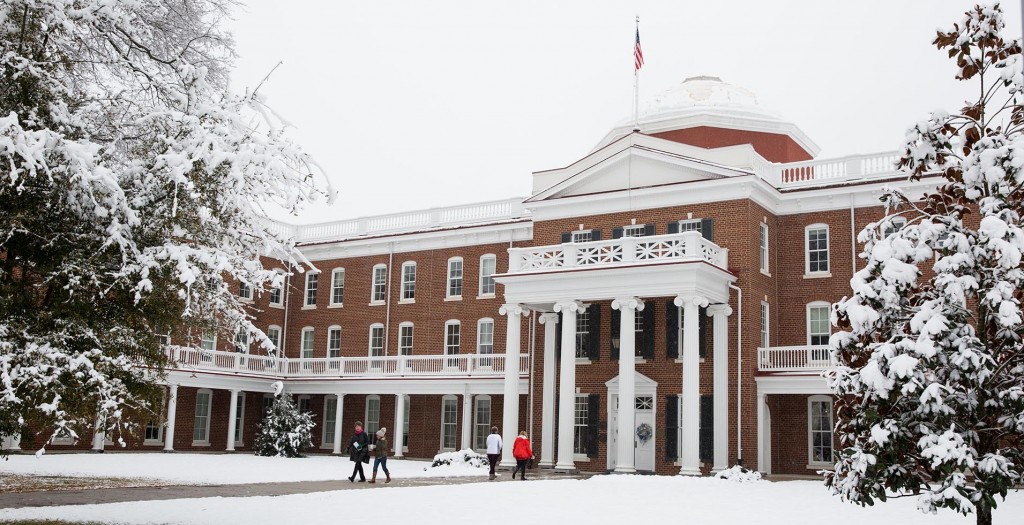 Here are a few tips to stay safe during ice and snow season. 
Don't rush. Give yourself time to get to school/work.
Drive carefully.
Dress warmly.
Wear sensible shoes.
Watch where you are walking.
Shorten the length of your stride while walking.
Check the forecast before heading outside.
Safety
Do not dart out in front of or behind snow-removal equipment. It is large, loud and difficult to stop quickly.
Make eye contact with a snow-removal equipment operator before crossing in front of him/her.
Use handrails on outside steps.
Salt and Ice-melt Compound
Call 395-2091 to report icy spots on campus.
It takes time for the ice-melt compound to take effect.
Stay back from equipment putting down ice-melt liquid or granular compound.
Sidewalks and Staff /Commuter Parking Lots
Do not park so close to the sidewalk that your car's bumper hangs over it.
Brick walks have less traction than concrete walks. Be careful!
Sidewalks on north side of buildings and shaded areas are prone to have black ice. Be careful!
Avoid parking in part of a lot that has not yet been cleared.
Park where it's plowed or wait a few minutes for the driver to finish and then park freely in the cleared lot. Don't pull up behind working snow-removal equipment.
Please be careful during winter weather events!